Thorpe Hall Artists are ISA Competition Winners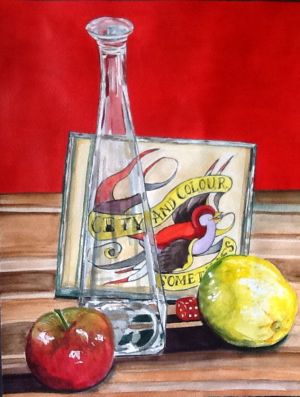 Thorpe Hall Schoolís young artists have won multiple awards at the Independent Schools Association (ISA) Area Art Competition.
With a range of individual and group entries from EYFS and Key Stage 1 through to Key Stage 5, the annual area competition showcases work from over 25 independent schools across the Eastern Counties. Thorpe Hallís Charlie Woodman was placed 2nd in the KS4 Best Drawing category and Jonathan Albecq received a Commendation for his drawing skills in the KS3 group. It was Alex Hornís watercolour that really wowed the judges this year and he was awarded first place in the KS4 Two-dimensional Art category. This weekend his work will be among entries from some of the very best young artists in the UK at the ISA National Competition.